The Gift That Grows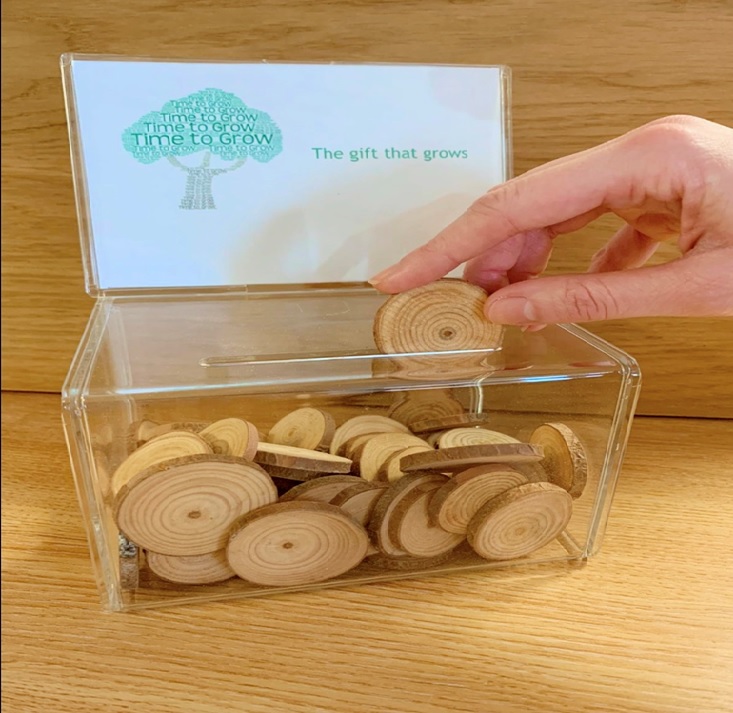 Due to the devastating effects of global warming, climate change and deforestation there is understandable an increasing global push to reduce our carbon footprint. In 2019 the UK government set legally binding targets for emissions reductions, requiring a 57% reduction of greenhouse gases from 1990 to 2030.
Yes! Logistics Solutions takes its responsibility to assist in meeting the government agreed targets to preserve the planet for our future generations.
We are proud to announce that we will be working in conjunction with the National Forest to assist with their project to plant 9 million trees in a new 200 square mile forest located in the Midlands. This is the first forest to be created at scale in England for over 1000 years and will turn land left scarred by centuries of coal mining and other heavy industry back to green.
As a current purchaser of timber products, we felt it was also our responsibility to give back what we are taking. With this in mind the team have launched a new initiative "Time to Grow". A proportion of every pound our customers spend with us will now go towards planting new trees. This is a small step to fighting the battle with climate change and the beginning of several initiatives the company will be undertaking.