We can offer product packing services for
a wide range of services to a variety of industries.
We can carry out all your contract packing needs
as well relabelling and repackaging from our
facilities here in the UK
We can offer product packing services for
a wide range of services to a variety of industries. We can carry out all your contract packing needs as well relabelling and repackaging from our
facilities here in the UK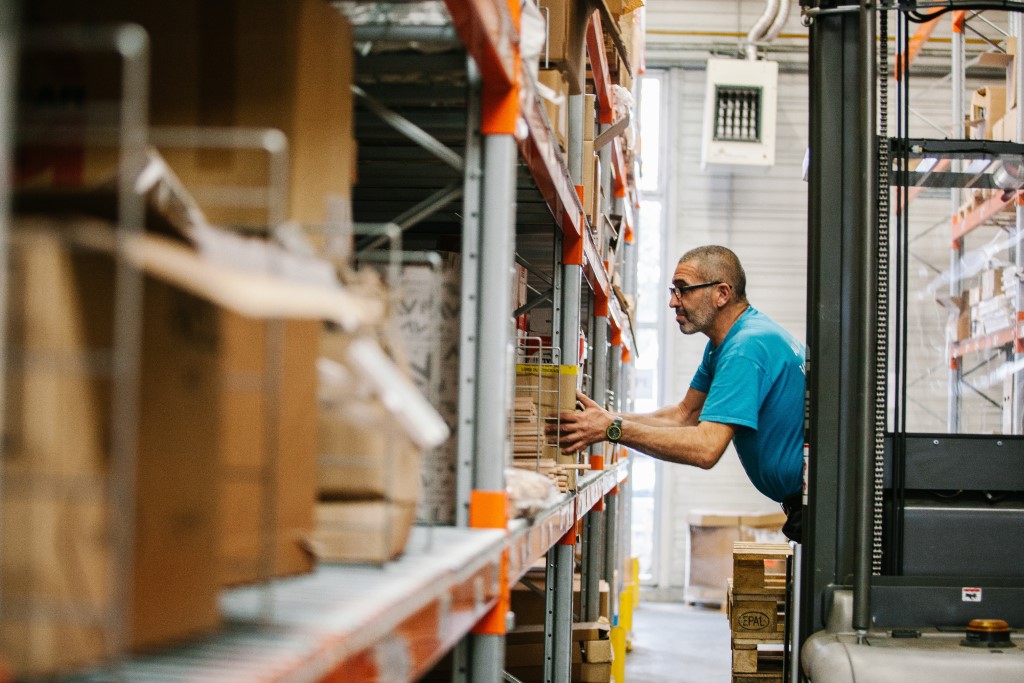 Our systems and personnel ensure that we guarantee our customers receive a high quality and efficient packing service with our many years' experience of this cost effective, fast and dependable methods of packing.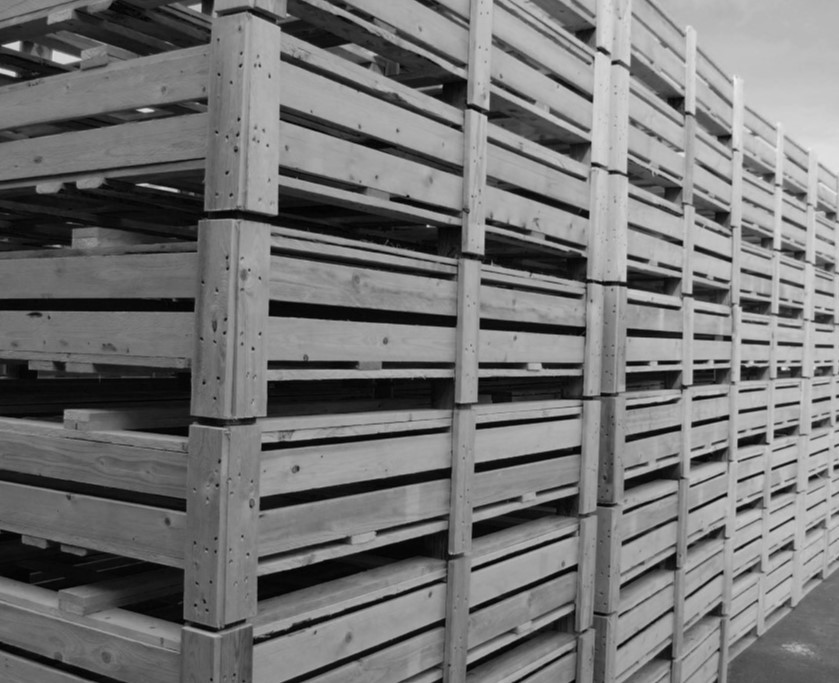 All product received is barcoded upon receipt and scanned at each stage of the packing process providing us full traceability.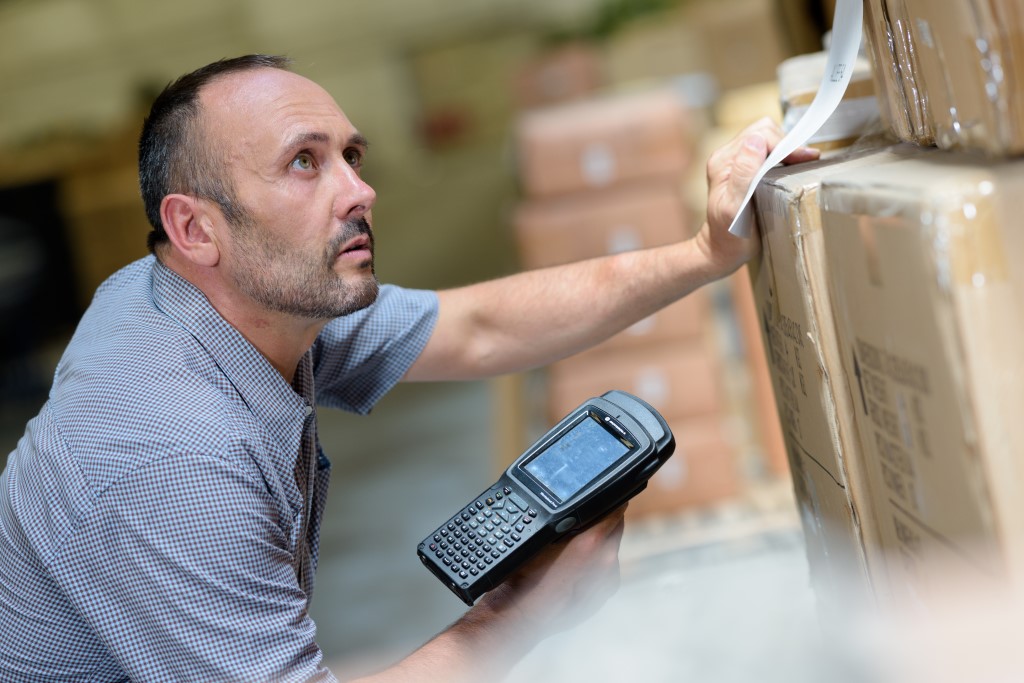 Our main area of expertise is Hand Packing, our team of experienced and flexible hand packers excel with their ability to adapt to all types of complex products or assemblies.
To learn more about our Packing services please get in touch with one of our team who will be more than happy to help create a solution to suit you