BIG NEWS! We're Excited to Announce that We're Rebranding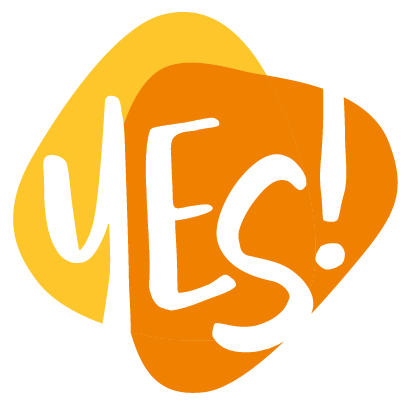 We are thrilled to unveil our new brand identity!
Over the last few months, we have poured our hearts and souls into creating a brand that would truly depict who we are.
2021 marks the start of a new year and the start of an exciting new opportunity for YES! Logistics Solutions Ltd
This new era sees us joining the forces of two well established businesses to form a collaboration of skills and expertise. DK Packing & Casemaking and Mercury Material Management are two of the oldest businesses within the DK Group Investments Family.
Our core activity was historically centred around the automotive industry but as we continue to grow our services and development new client's relationships, we felt a fresh new imagine would match the passion and enthusiasm we have for our bright new future.
The clear commonality in both businesses is our ability to adapt to the needs of our customers, helping them to solve problems and to say "Yes" where other businesses would not.